Hi all,
Today I wanted to write a very quick update to say that the 1/144 GSE items will be available on July 23rd, as well as all the other new items: the 1/144 B787 rear galley, 1/144 TLD container transporter, 1/144 Envirotainer container, 1/144 B787 crew and 1/144 Cargo loader personnel.
The reason for this slight delay is due issues I had with the decal paper, as often happens in these hot humid days, issues with jamming are quite often, so more material was ordered.
Everything is ready and packaged, and work with the current projects has been resumed.
The new product photos will now be taken and will be added to the store progressively.
I plan to add a new feature on the shop, I will apply this on the A320 Neo engines and what I would like to do is set this item as an "Order in demand" article which basically will show that a maximum period of 3 to 4 days will be required to produce and package that specific item. I think that this is a better option than simply leaving it out of stock as I consider that I can produce them in that time frame. If production requires more time, then the product will be temporarily out of stock until I can have the margin to produce this new type of product.
Here is a couple photos of my new KLM crew: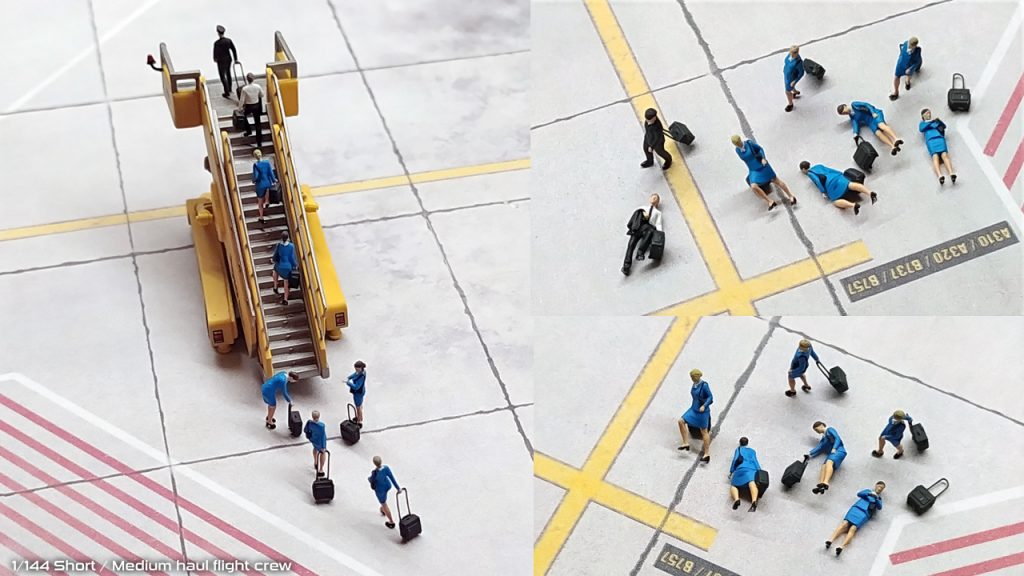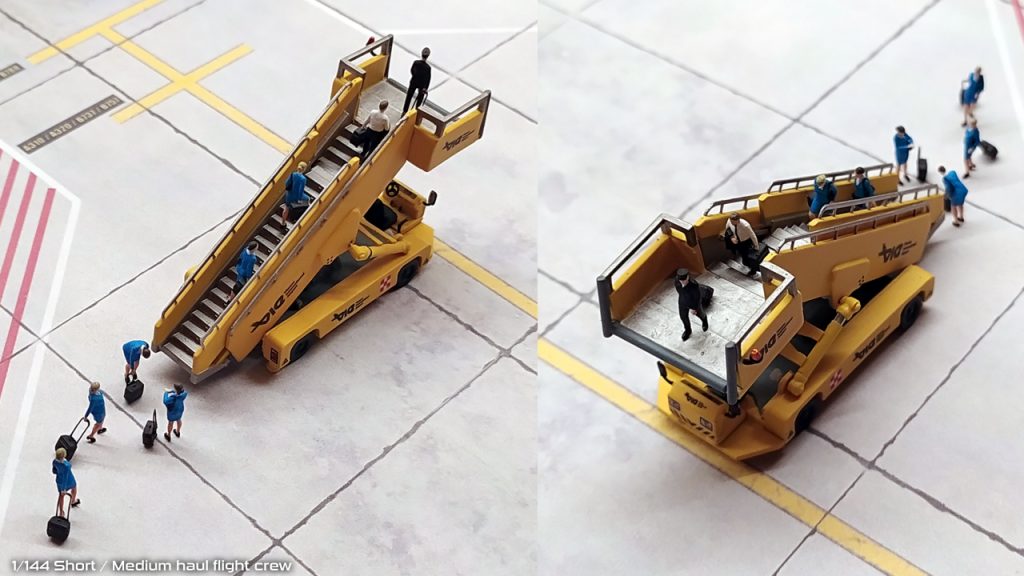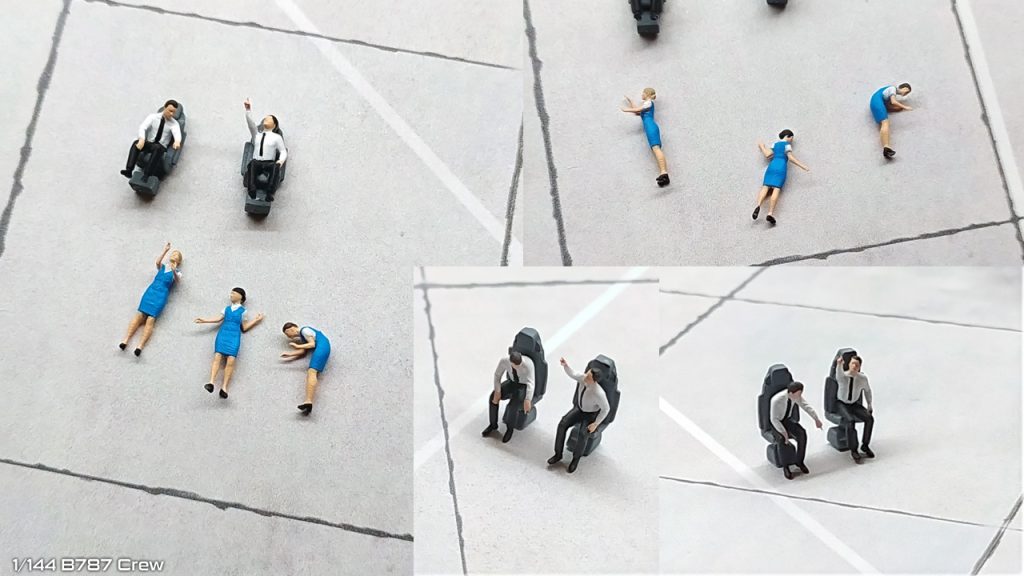 That is all for now, I hope to write another update next weekend and share some more photos.
Stay safe everyone!
Guillem