Hello everyone,
Today I want to share progress on the B787-8/-9 galleys. I have finally managed to change the method for the door frames, now they use a center line as reference which ensures that the door will match the galley floor at both sides.
The last frame that I installed was the aft door frame, so for this frame I had to use the bottom centerline due the tail being on top of the door.
Here are some progress photos: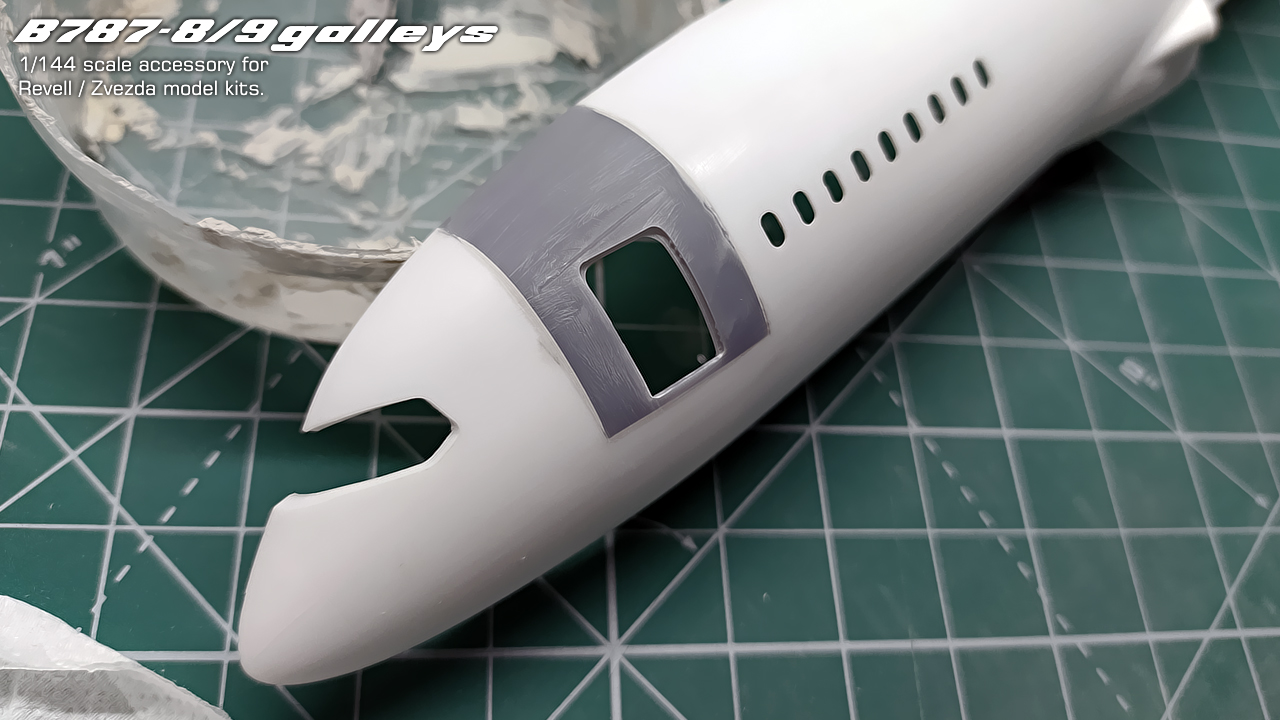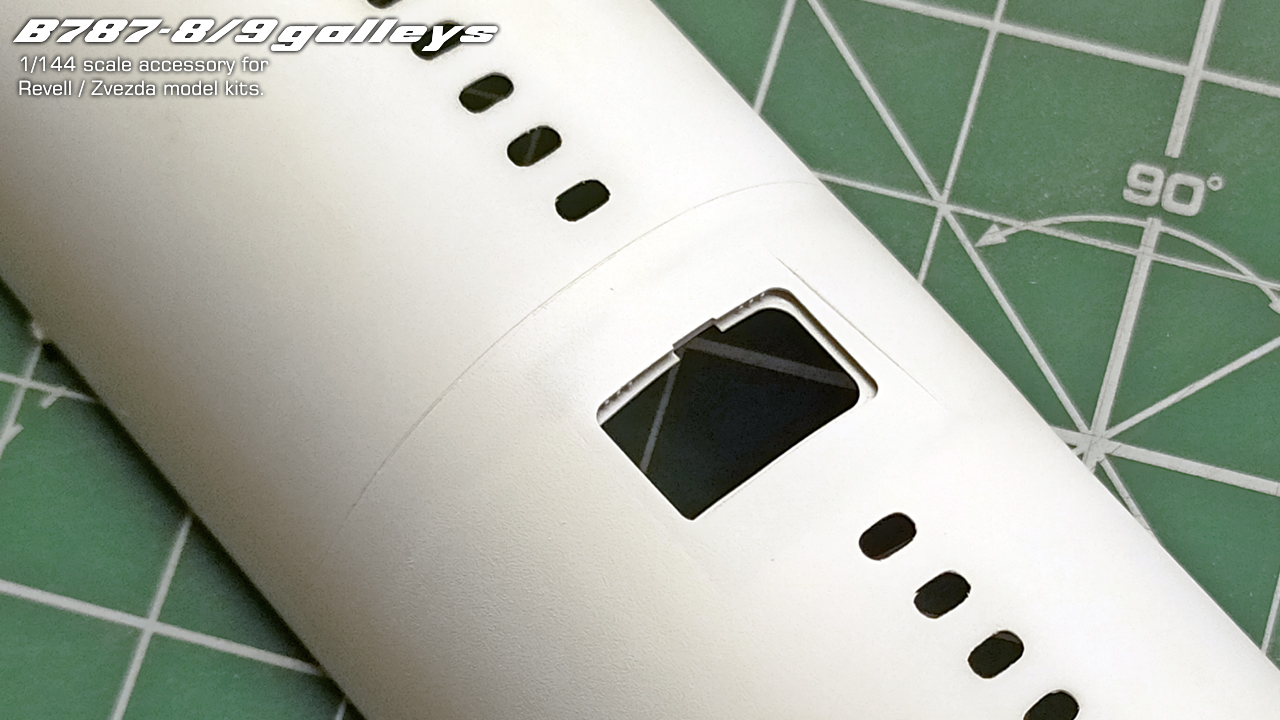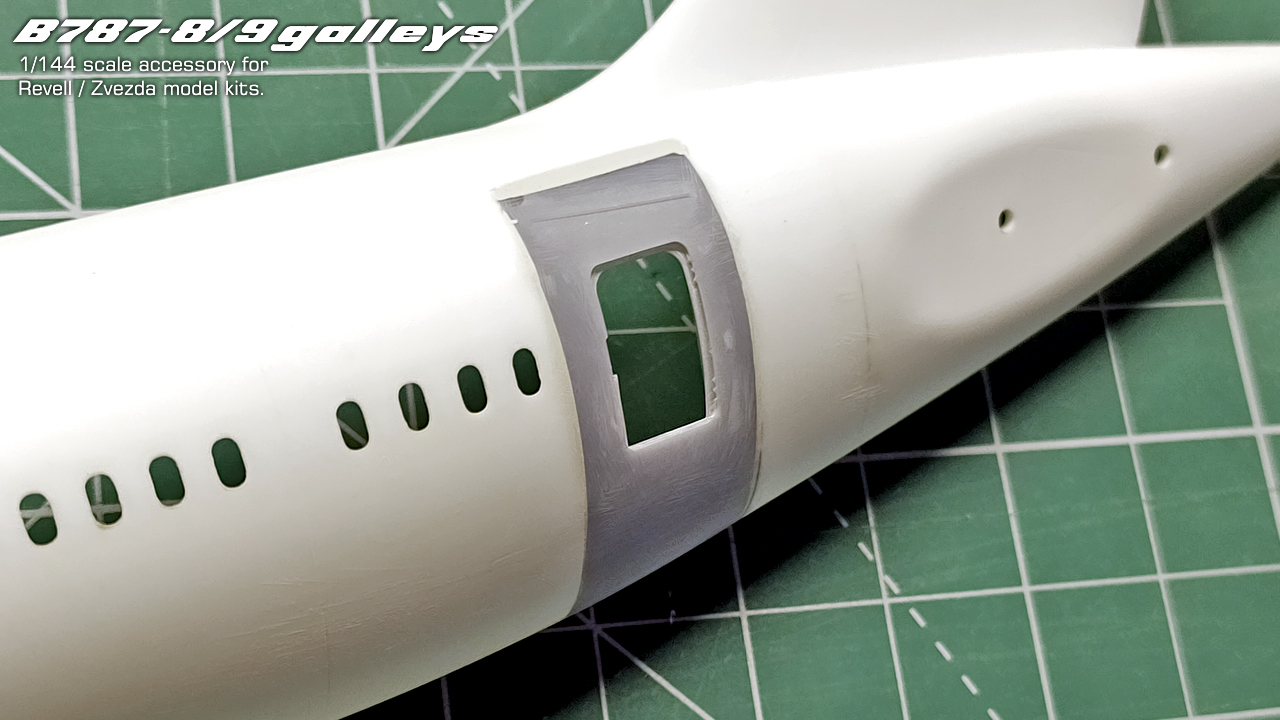 After the sucessful installation of these frames, I can finally move to the stage of the master parts and mold making. I will basically make the master parts for the main galley parts and have the first units for me to test build and share as example models.
You can see the progress of this 787 galley modules over Youtube:
As for the B747 project, today I had the chance to work with it and I had issues still with the cockpit windows, I basically run out of test parts, so I am going to reprint more and keep trying. It is a bit complex and it just requries some time and patience but I am going to be sharing progress on this in the next few days.
I would like to remind you that I now share updates over Instagram and Facebook, I usually don't wait that long to share, especially because to write a post at the blog I always wait to have something more to share, but over Facebook and Instagram I share any step that I do, so I recommend that you also keep an eye on these platforms, the Facebook page can be found here: https://www.facebook.com/profile.php?id=100057322814745
And my account on Instragram: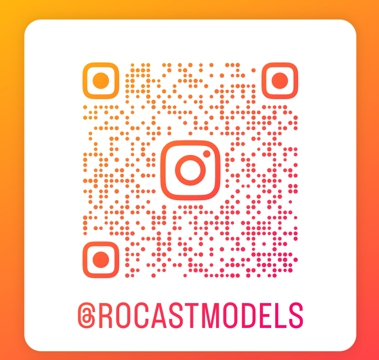 I am trying to be on those social platforms to get to know my work a bit better, it is complicated at times so I am just trying to expand as I learn on my way.
I am finally finishing the reformations I started at my workplace so I am bit by bit getting back on the restocking process but for me it is also important to share more progress with you, especially on the B747 for which I haven't shared too many updates recently.
I hope everyone is doing well, take good care.
Best wishes,
Guillem