Hello everyone,
These are June's new livery decal releases which include some special and new A350-900's:
Evelop A350

Japan Airlines JA01XJ (Red titles "Challenge") JA02XJ (Grey titles "Innovation") and JA03XJ (Green titles "Eco")



Air China A350 with the Star Alliance livery:

And two A320Neos:
Lufthansa A320Neo "New livery scheme"

EasyJet "Neo" titles

At the same time I wanted to mention that I am currently working on a new chasis for the 1/144 catering truck. Reason for this being several mishaps in the casting process that lead me to design a new chasis that could allow a) a better experience, b) a more solid and stright forward system and c) a better/easier casting process.
This was due wrong preparation of the original parts prior creating the molds, this time I decided to use a "roller" system which is very similar to the actual sill mechanism on the real catering trucks. Will post pictures of a finished chasis/truck with these new parts and update the instruction illustrations.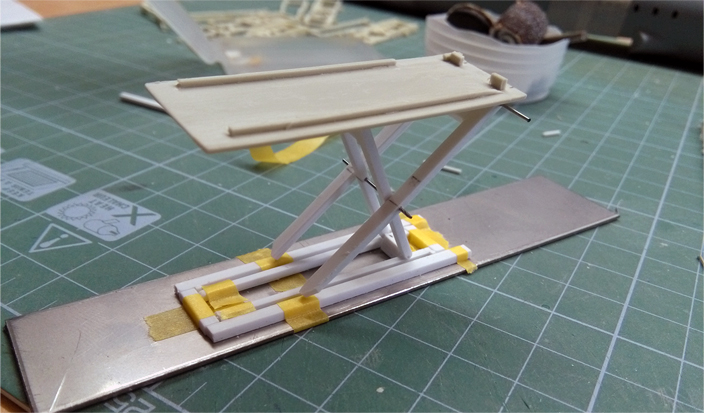 Wish you all a happy weekend!
Best wishes,
Guillem