Hello,
Today I am pleased to share photos of my latest work. I've been working on the catering truck for more than half a year and I just made a finished version. It is, as always, a very special day for me when I am able to finish a model. A video of the whole process is in the making.
I also have made a new tractor following the Schopf F110, the F59, the smallest of the Schopf.
I am reworking the driver figure of this model and will also be released at the end of November, by the time I release the Schopf F110.

I also made the longer towbar for the A318/A319/A320 and A321 airliners, all based on real dimensions.
I do not discard making new things from here onwards till the end of the year although I mentioned that I would not be doing any new items for what's left of 2021, however, work is helping me quite a lot at this time.
I hope you will like these models, I hope the catering truck is a nice rendition of the Mallaghan CT6000 and I am glad that I was also able to make a Ford cabin besides the Mercedes one since this is something I said I would do when I made the "old" catering and I wasn't able to at that time.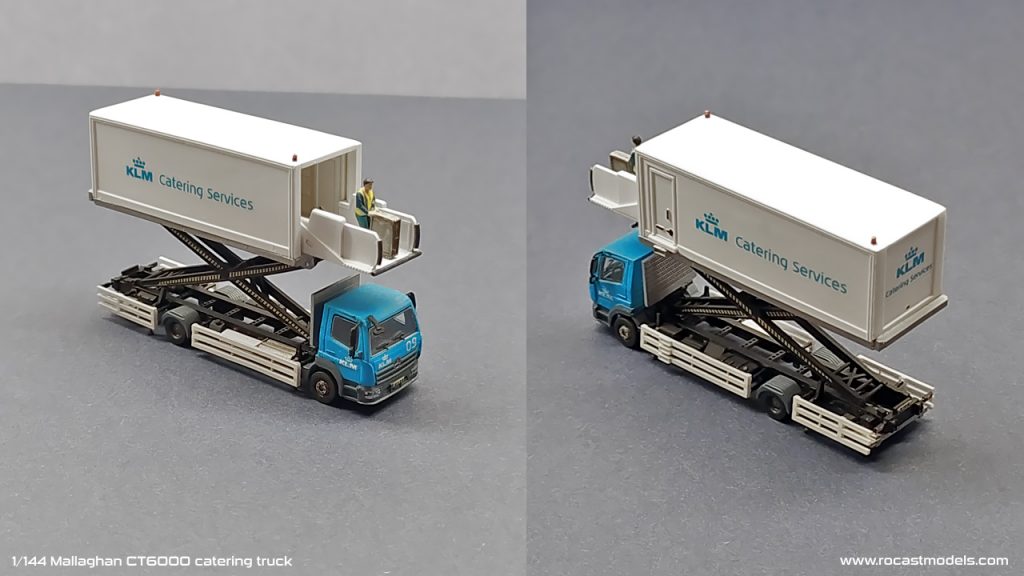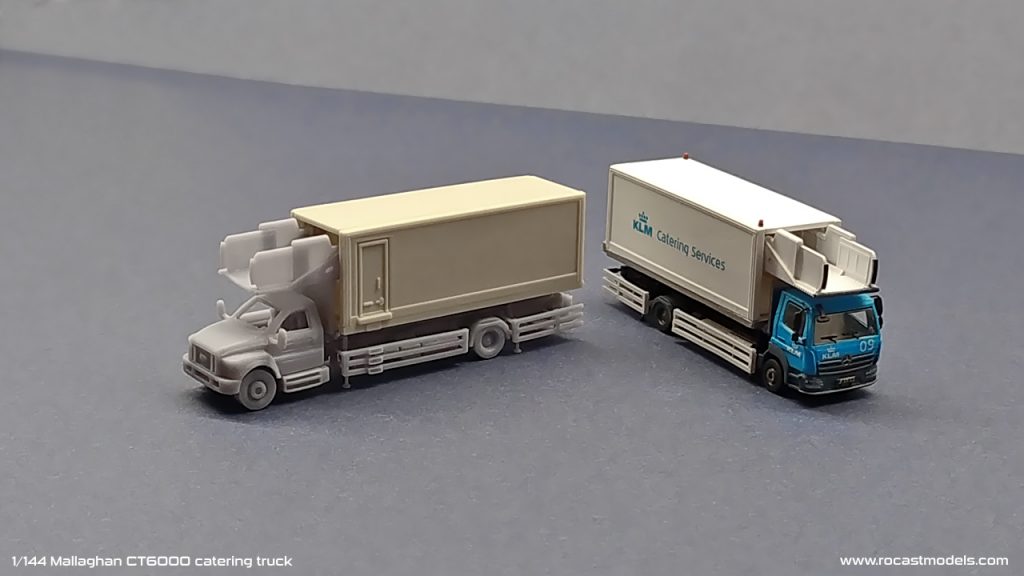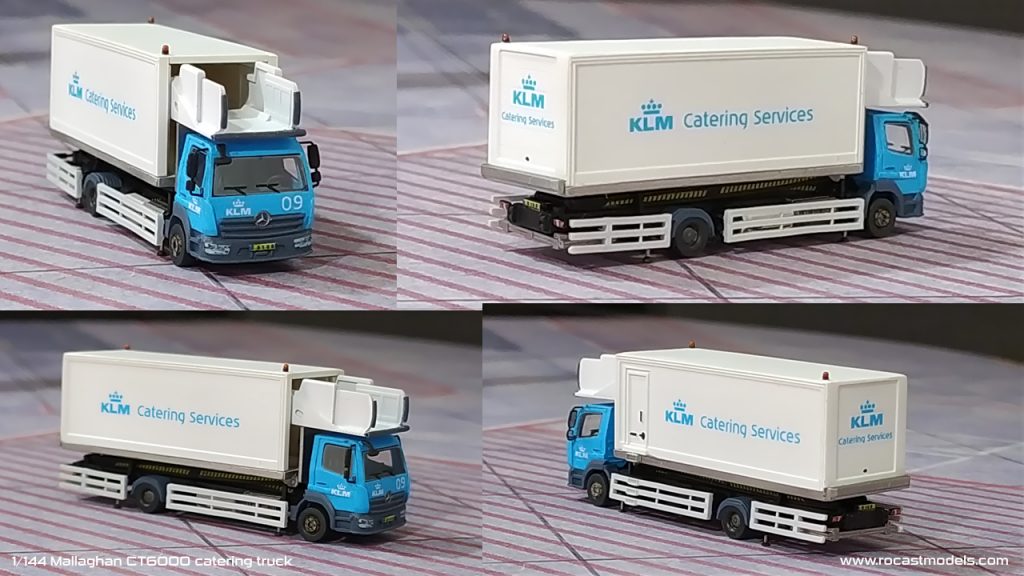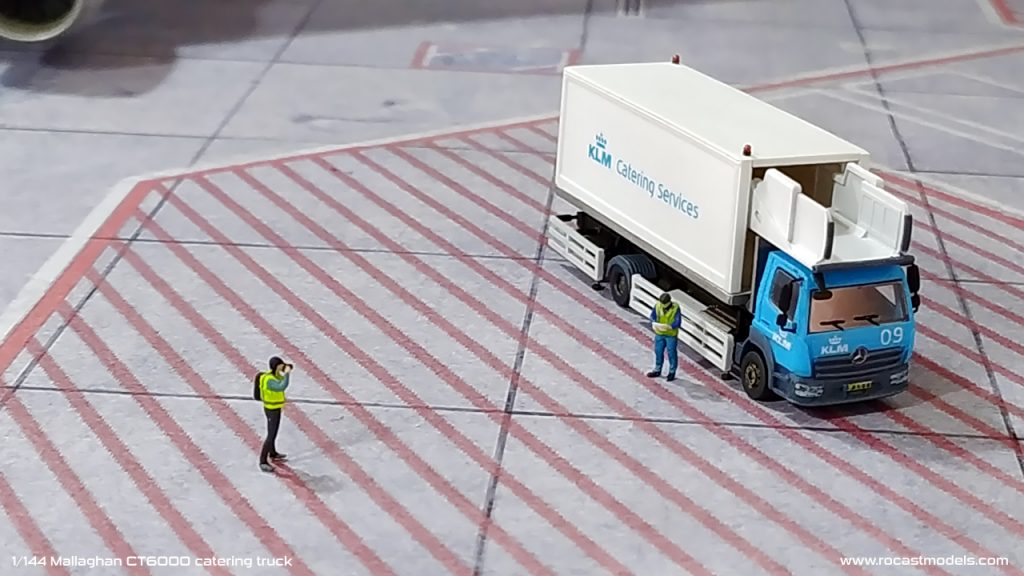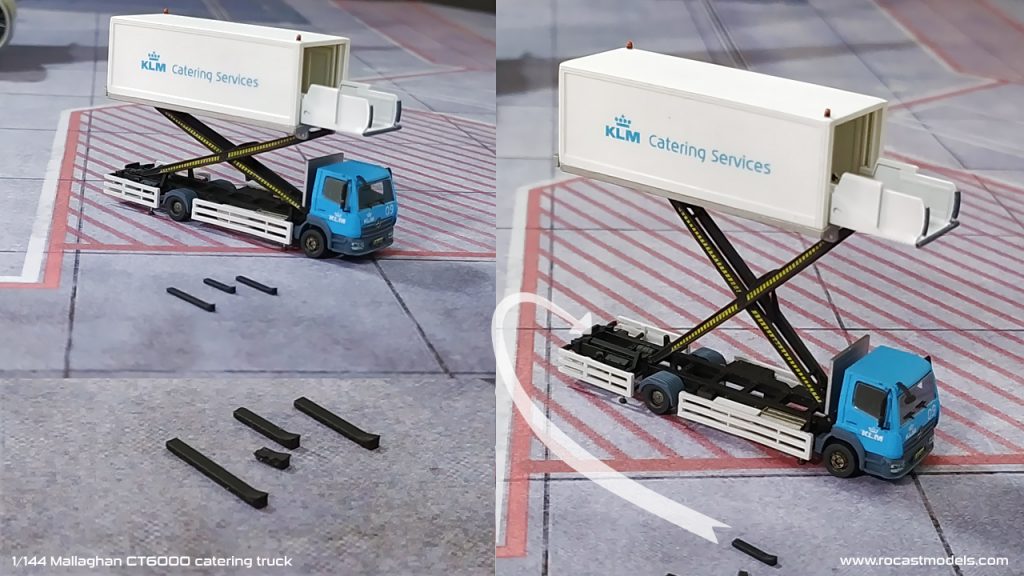 There are four different types of wedges so that you can keep the scissors locked at a desired height.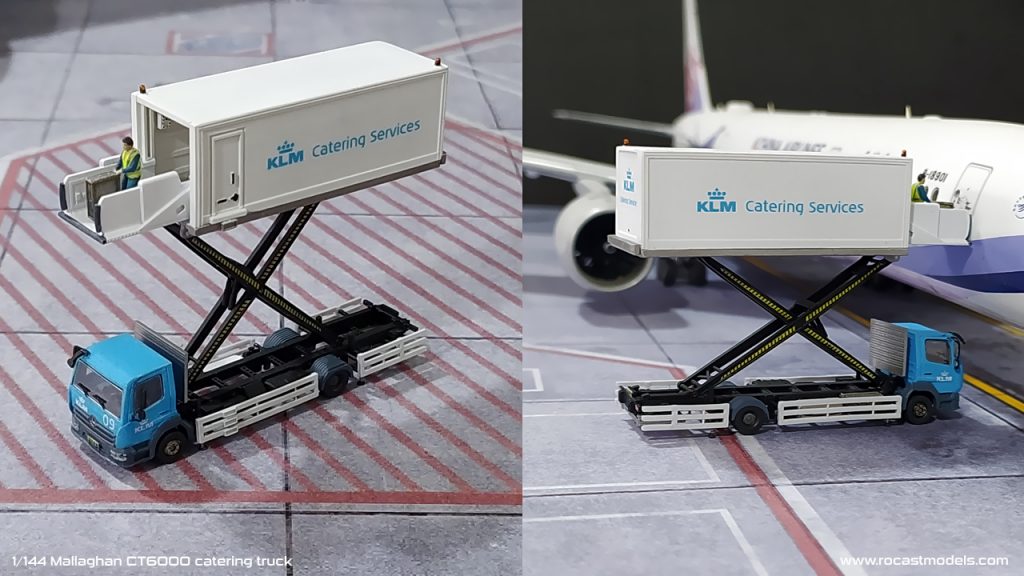 I believe that this is the GSE model I made with most parts in the kit. I will be providing more photos once I make the product page. Several details are not quite visible in the photos like the air conditioner engine at the right side, or the detail of the tail lights, but hopefully you will be able to see this better in the "full build" video I am editing at the moment.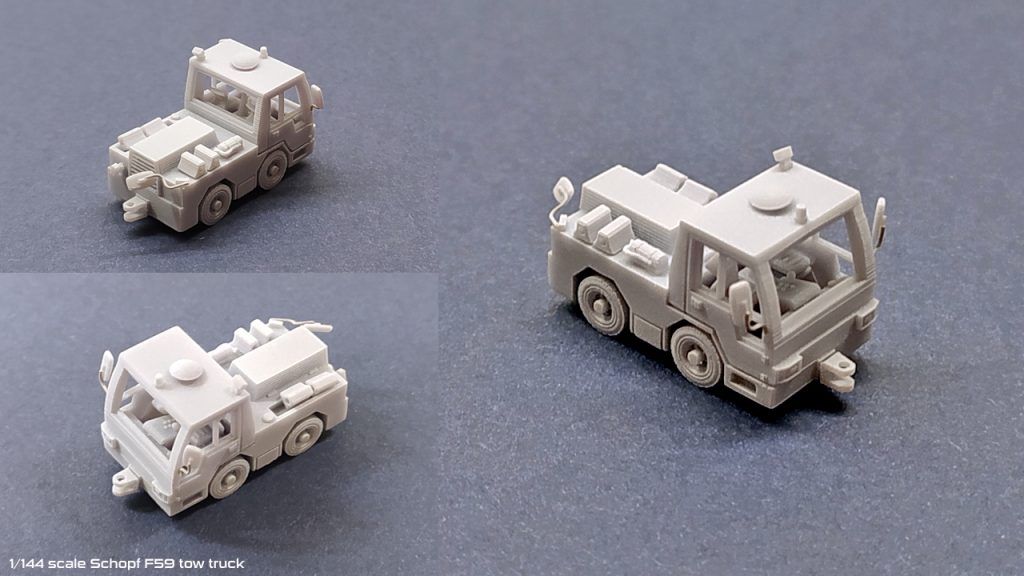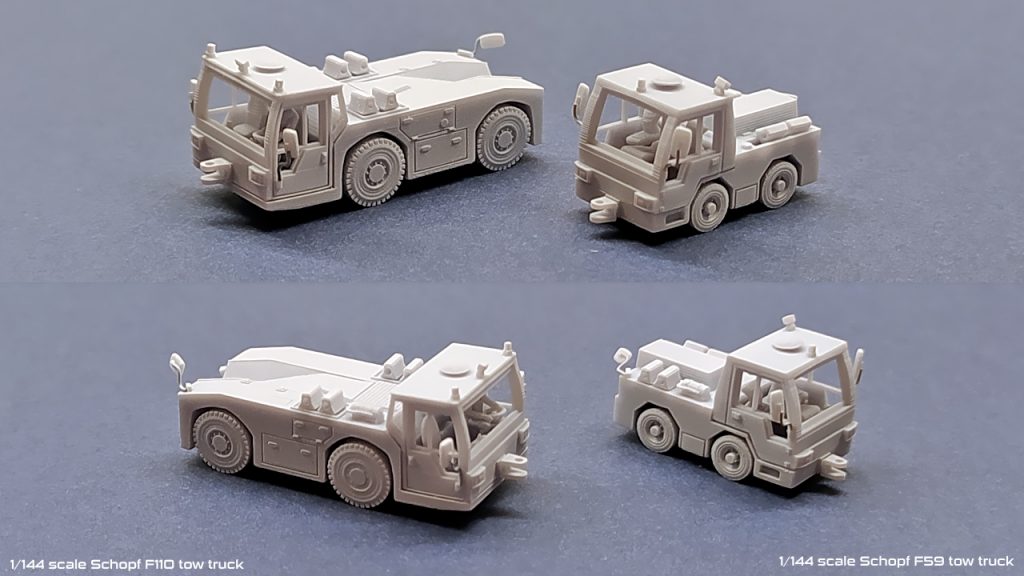 Something you may miss in the photo above that is different from the previous entry, the F110 model now has a new cabin which includes the window frames, acetate will be placed through the inside (on the side windows) so that with the previously painted black frame, you won't need to be careful to paint on the windshield thus avoiding any mistakes.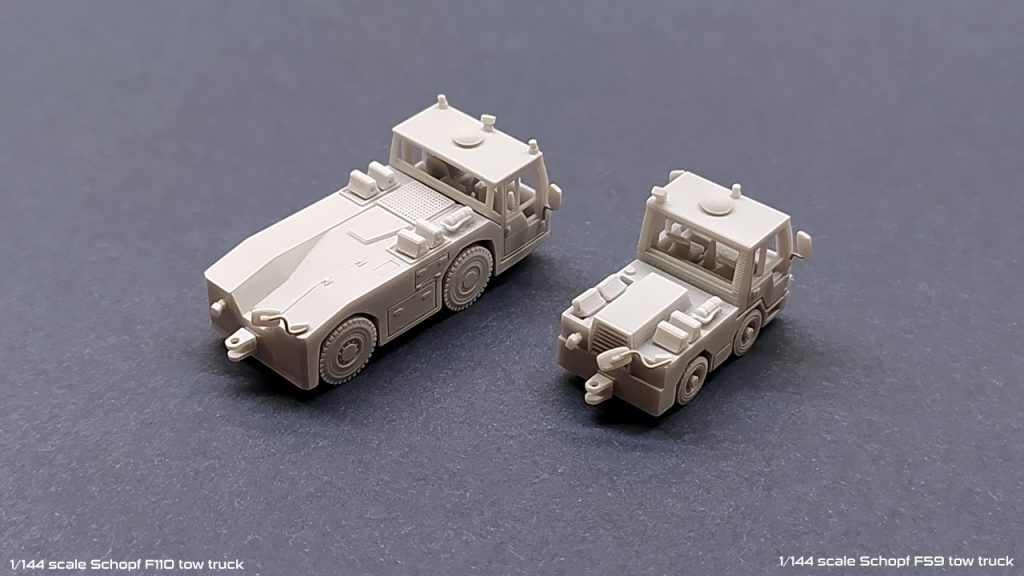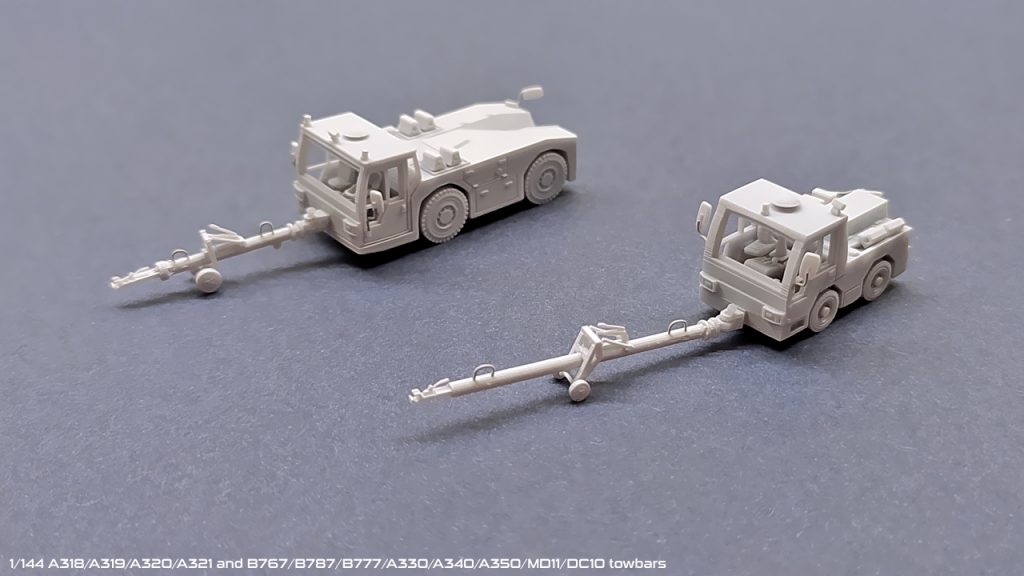 In theory, the F59 is used for smaller aircraft and the version I made is the civil one, since there is also a military version of the F59.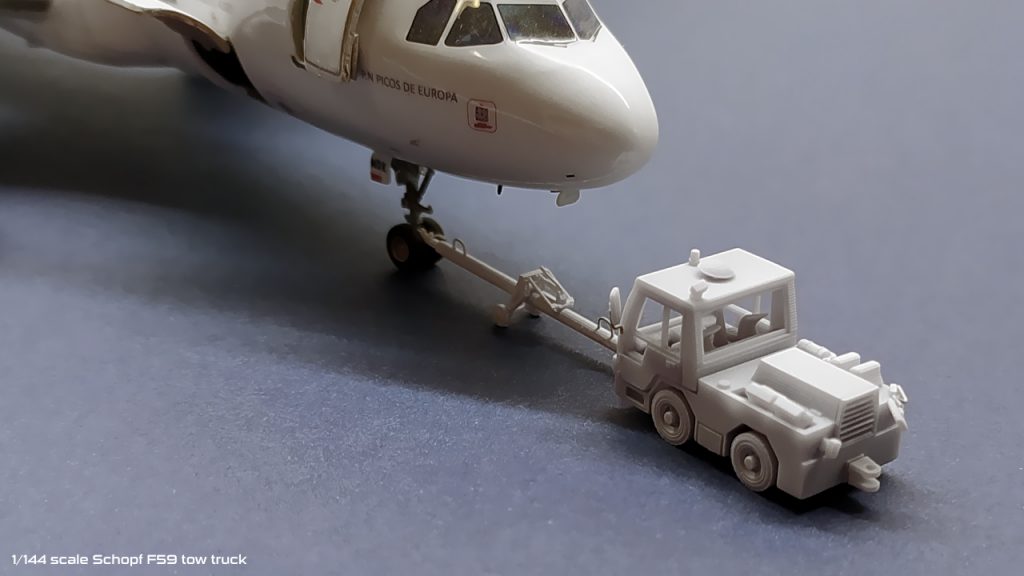 I will probably be making two more Schopf models prior to making the Komatsu ones, so I have in the plans the F210 and F396.
Take good care everyone.
Best wishes,
Guillem