Hello,
Although I haven't been able to advance as much as I wanted to, I finally finished the main structure of the B747-8F FWD cargo hold.
This is cargo bay is by no means finished yet, it is only the main structure; the sidewalls. The white floor you can see in the images is a "dummy" floor, it was needed to have it in order to make the sidewalls, the floor level was gotten from placing the plastic at the cargo door level.
I wanted to do the same steps on the other fuselage, but I run out of time, for the next weekend I plan to have the same steps done on the other model. There is still some work to do currently with this main structure, and that is to make both fwd and aft walls thicker.
On regards the floor, it will be made with the computer and it will represent the rollers, the locking systems and the platform with the rotating balls as similar as possible to the real aircraft. There is one detail that I like to include and this will be the different beams and sections which have the round shape of the fuselage under the floor level which can be visible in the real aircraft.
One last note for today's entry, the side walls are now just a flat surface (although angled), but I expect to give them some volume to imitate the lining texture, the upper side will also have their correspondent details, decal markings etc.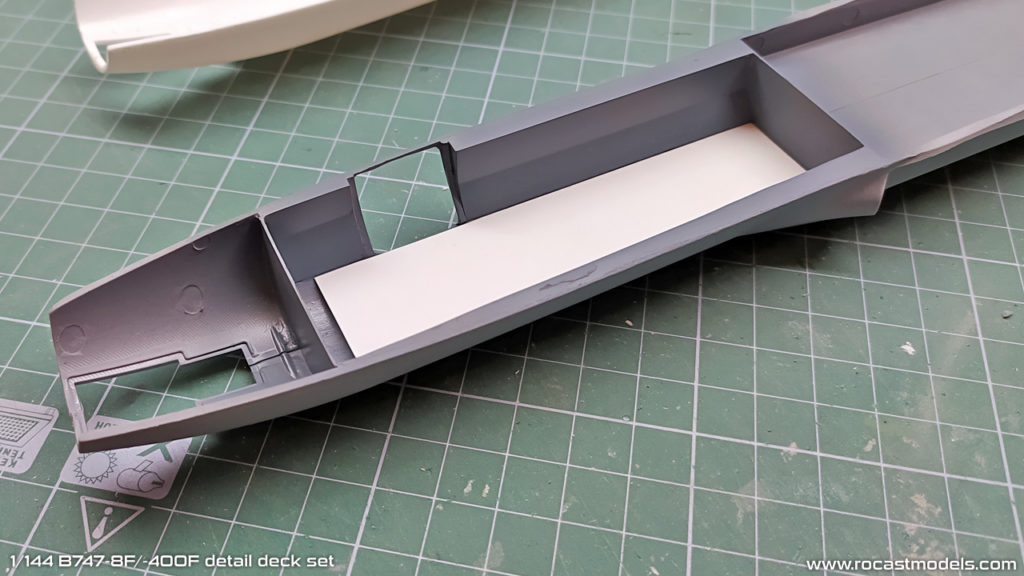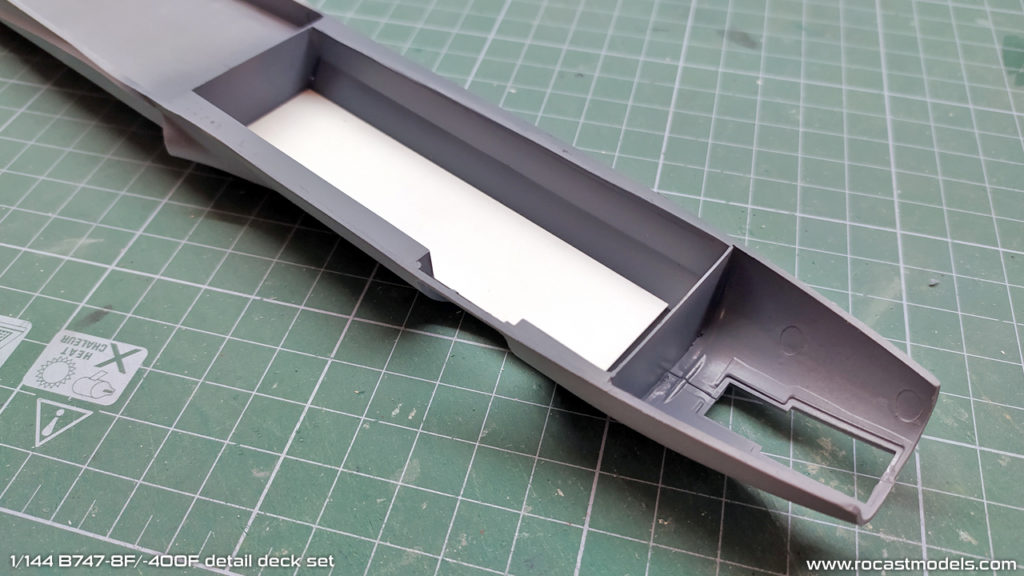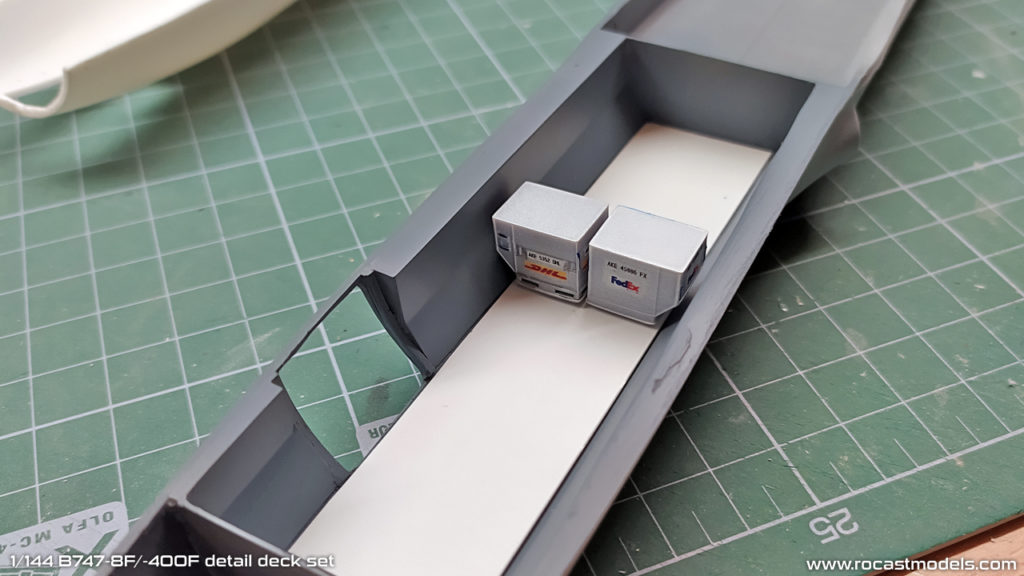 Hopefully I can post more updates next week!
Best wishes,
Guillem