Hello all,
I wanted to share a small update on the 1/72 GPU TLD414.
After several issues, I managed to finish all its parts, so I expect to release this model next month.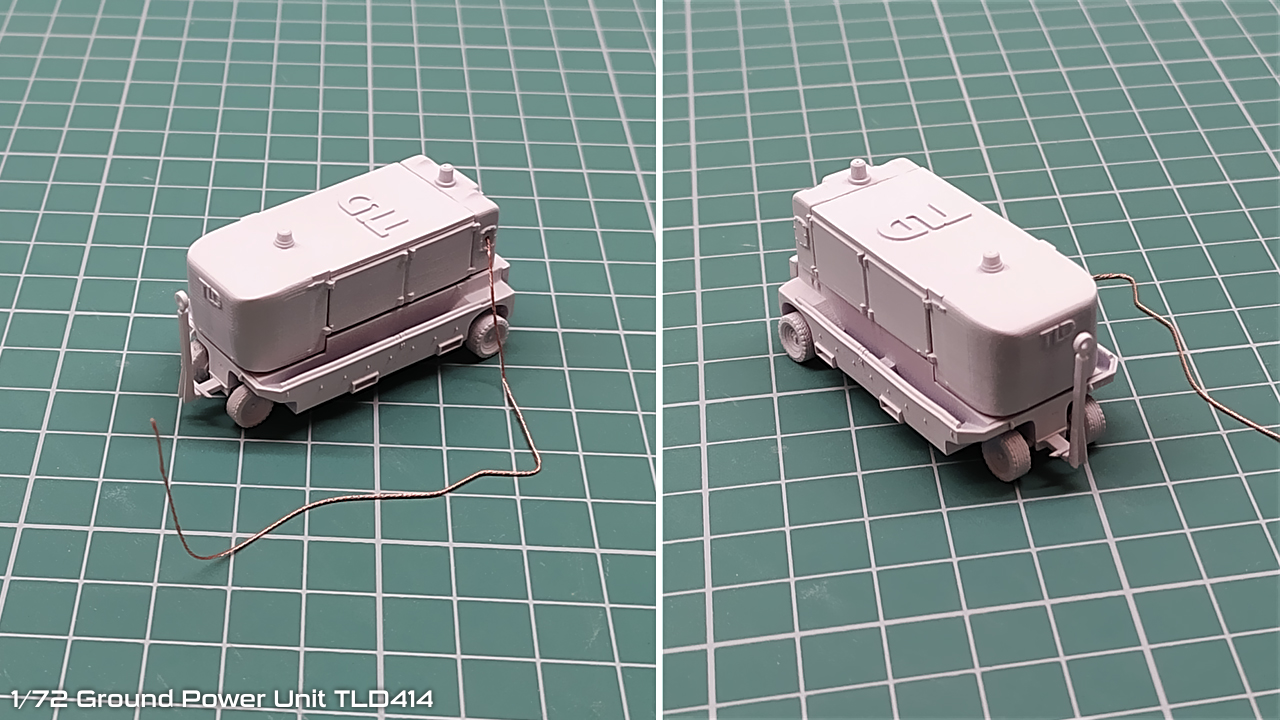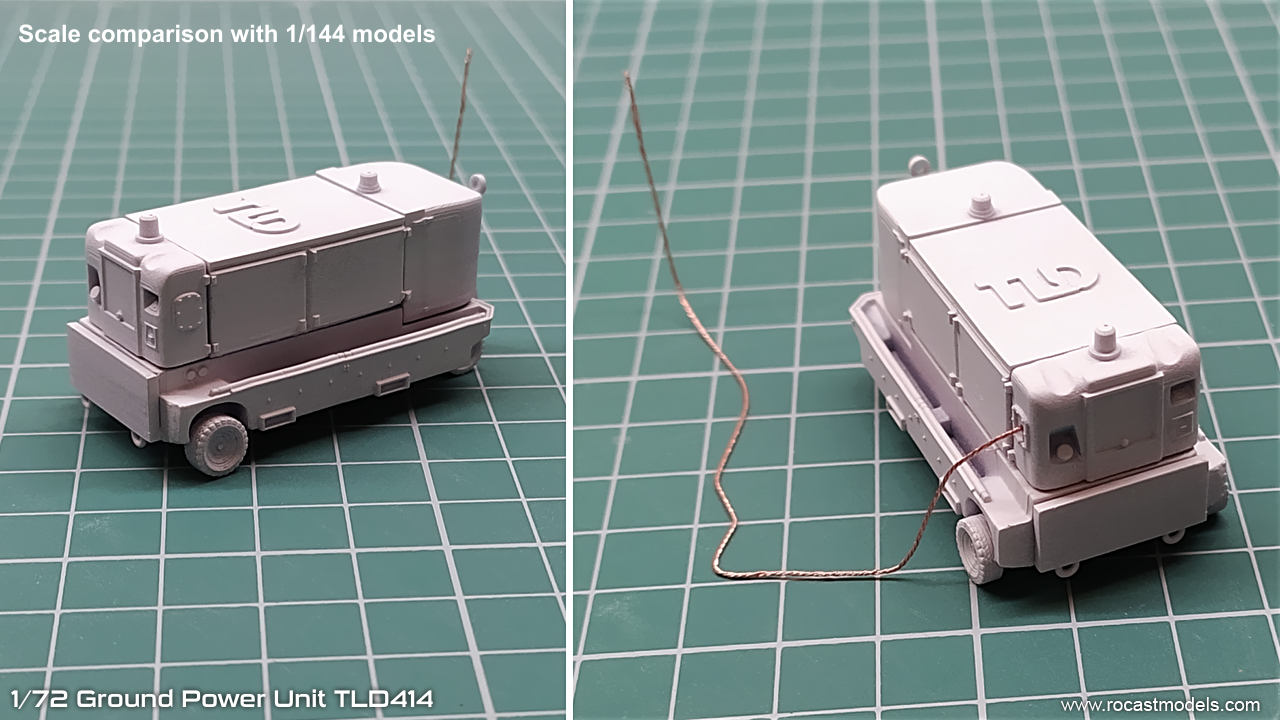 This is a comparison with a couple of 1/144 scale models.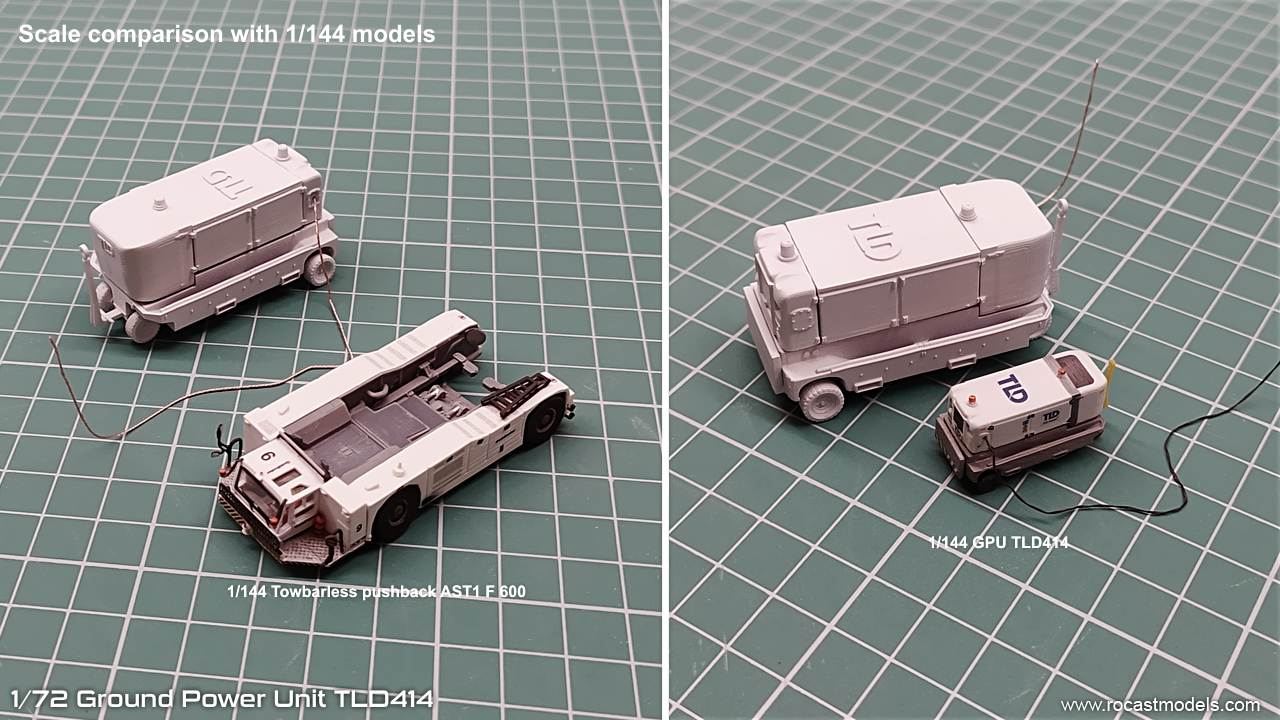 The B787 rear galley is on its final stage so I am going to write another update within a couple days.
Although all orders are now being processed and shipped without any issues, you may have heard on the news about Storm Filomena. A big part of Spain is covered in snow and the different services are working to open routes; roads, train, even the airport which has been closed and expect to be opened again soon.
This is going to affect me to receive mateial once again (which I ordered prior this big snow), this delay is due the problems in the transit caused by this snowy storm. There is not much I can do, as I received an email today notifying me about the possible delay on my shipment, re stocking will have to wait a bit more.
I will, however, continue preparing things, working on other areas, as you know these items require quite a lot of materials and steps so I will continue working with them.
There are several items that require re stocking at the store, so I will be working on those progressively, at the same time my goal is to release the rear B787 galley together with the restocking of the forward/cockpit. For the FMC15i I expect to have made the new double scissors which I want to have available at the same time of the loader restocking. Date still stands (end of January) but it will all depend on this storm and if I can get the material on time.
I will be sharing another update of the B787 rear galley very soon.
Everyone take good care and stay safe,
Guillem